Get Your Skills And Experience Recognized Here In Australia.
We'll help you get that qualification.
Get In Touch
Send us a free call back request
What is RPL ?
Recognition of prior learning (RPL) is an assessment process that involves evaluation of an individual's relevant prior learning (including formal, informal and non-formal learning) to determine the credit outcomes of an individual application for a certain level of attainment, may it be through credit, certificate or diploma. The evaluation includes evidence-based assessment of an individual's skills or experiences may it be here in Australia or abroad.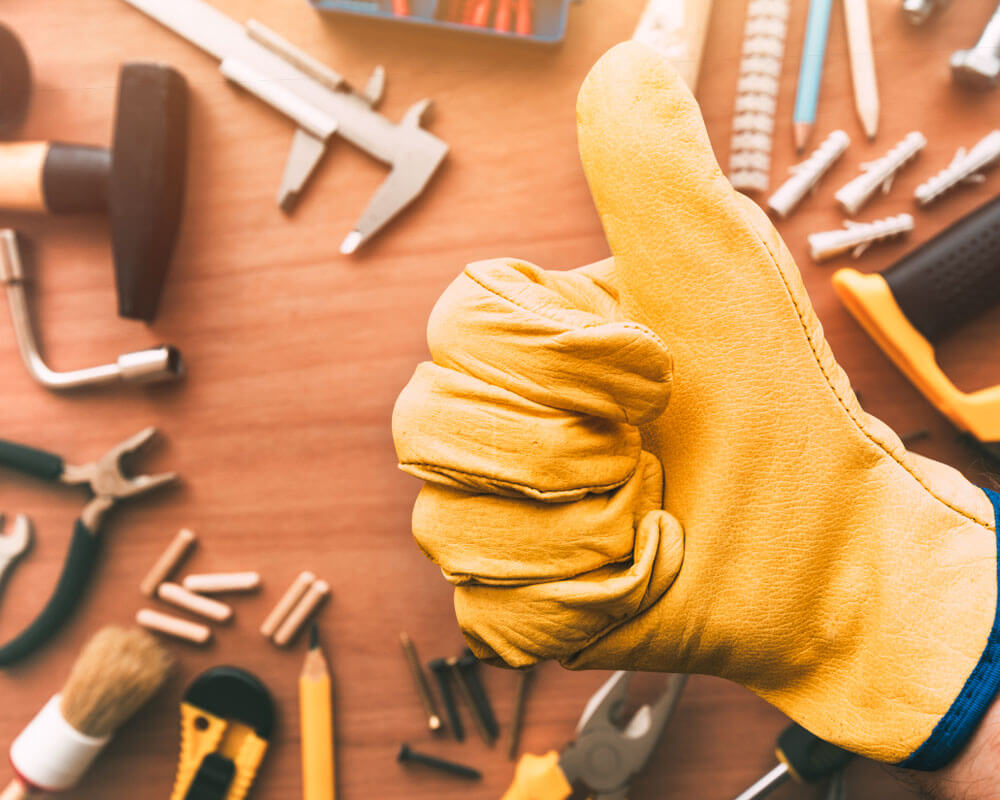 How's It's Works
How the process is done? Let's have a look below
Step 1.
Free Consultation
We make a good team, together. In MyUpskills, we will assign a consultant to you to discuss your experiences, skills, qualifications and other relevant matters. It will also help that we know the purpose why you are aiming for a qualification. Allow us to professionally guide you to through the process.
Step 2
Compilation of Documents
Here in MyUpskills, we call the evidence for the RPL the "Skills Folder", in your Skills Folder, we gather the documentation needed for your goal qualification. These can include but not limited to updated resume, educational transcripts, qualifications, certificates, samples or work examples, photos and videos, reference letters, certificate of employment, your current resume, et al.
Step 3
Review of Evidences
The affiliate Registered Training Organisation (RTO) will review the documents presented in the Skills Folder. The evaluation begins, the assessor designated to your application may be in touch for any skills/experience verification and if any additional evidence is required.
Step 4
Qualification Achieved
My Upskills is affiliated with nationally recognized RTO that is reputable. Be proud, you deserved your qualification because you provided all the documentation and requirements needed. The qualification you earned is the same recognition received by someone who earned it through studying. This qualification can be for work compliance, professional development, immigration purposes and the likes.
Popular Qualifications
Turn your experience or overseas qualification into a nationally recognised qualification. Fill in any knowledge gaps with our easy & fast RPL Process.